Viton® O-rings and Seals
Table of Contents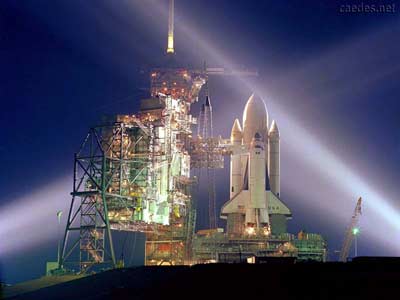 * Copyright for photograph
The World's First Fluoroelastomer
Viton® o-rings and seals are made from the world's most specified fluoroelastomer which is well known for its excellent (400°F/200°C) heat resistance. Viton® offers excellent resistance to aggressive fuels and chemicals and has worldwide ISO 9000 registration.
DuPont has developed many types of Viton® to meet specific end-use and processing needs. There are differences between types of Viton® in terms of chemical resistance and mechanical properties.
Whether your application is automotive, chemical processing or any number of other industrial applications, there is a particular type of Viton® that best meets your specific performance requirements. The general purpose types differ primarily from the specialty types in chemical resistance. In the specialty family, the choice is among four types that are tailored for superior fluid resistance, low-temperature performance or combinations of these properties. There is also Viton® Extreme™ for the toughest chemical challenges.
In order to ensure product integrity and compliance to OSHA 1910.119 in finished Viton® o-rings and seals, the DuPont seal you see at the top left of this page helps guarantee that the products you receive are made from 100% virgin Viton® from DuPont.
Viton® Extreme™ and Viton® are registered trademarks of DuPont
* © Photographer: NASA
PSP, Inc. is located in the Denver Technological
Center in Southeastern Denver, Colorado.
Copyright © 1997-2012, Problem Solving Products, Inc.
Site Map 1 | Site Map 2 | Site Map 3
Privacy Statement | Terms of Use